Fished a 30 Fishermen club tournament this past weekend on McClure. Lake is extremely low and most of the main Lake towards the Dam is all 5mph. Water was in the low 60's and about 6-8' visabity. Some reaction early on Jerk Baits, Spinner Baits and A-Rigs, but most were caught on Plastic. Drop Shot and Senkos in Shad colors. 5'-30'. Lots of small less than 12" to weed thru. Lake is extremely low and Barrett South ramp is a long way down, but is still usable. Watch yourself as there are rock piles just barely above or just below the surface mostly in the house boat area.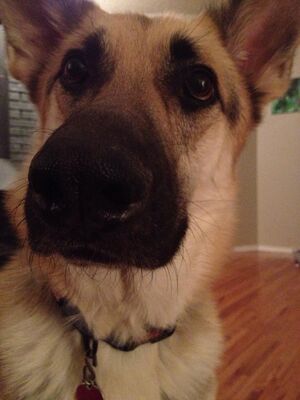 Jarheadfishnfool
Loc: Woodlake/Tulare ,Ca.


Great info wmitch2 , Good Luck on your next Tournament And Happy Thanksgiving!🤙🤙

ranger632
Loc: Near Yosemite Park Ca.
If you want to reply, then
register here
. Registration is free and your account is created instantly, so you can post right away.