Hello my name is Lamont Whitney and I love the sport of fishing and the outdoors.i
I fish from land most of the time because I don't have access to a boat that I can use on a regular basis.fishing gives me the option to catch and release 😁. finding a fishing partner is not easy so I go bye my self.freshwater is my choice of fishing.

flyguy
Loc: Lake Onalaska, Sunfish Capitol of the World!
Welcome to the Forum, Lamont 337!
Many lakes and rivers offer public fishing on DNR docks and can provide excellent fishing. I have outlived many of my former fishing companions but most of the time PREFER to fish alone. WHY? I can go when I want, fish where I want, stay as long as I want and avoid those with high powered boats who speed from one location to another, troll for hours and head home in the late afternoon when the fishing is just getting good! I have a 14' Sea Nymph extra wide and deep fishing boat with a Johnson 9.5 HP engine. I can anchor easily and avoid the frustration of fishing with someone with a big boat that is almost impossible to anchor in the wind. We catch a fish or two and then usually blow off the spot. I fly fish for panfish with a spinning outfit, torpedo float, leader and fly. I can leave home at about 4 PM, fish from 5 - 8 PM and catch all the panfish I want in the shallow northern mud bottom bays on a hot sunny day, out of the prevailing wind. I enjoy catching, not just fishing. Enjoy your solitude fishing, choose your fishing partners wisely, find what works for you and enjoy!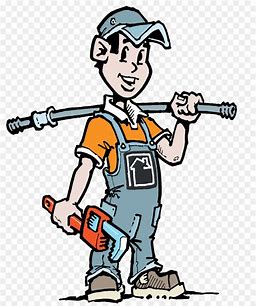 plumbob
Loc: New Windsor Maryland
Nice reply there DonaldRotter80. until recently I was one of those zip from spot to spot with friends and neighbors and now just sold my boats and purchased a kayak. So much nicer and quieter and honestly landing more fish because I am at spots that I once wished I could get to. So flyguy enjoy it while you can
If you want to reply, then
register here
. Registration is free and your account is created instantly, so you can post right away.