Greetings,
Been in Alabama for 2 years. I just started to fish the Gadsden area with my son-in-law. It's a great time, but a bit different from the Pacfic Northwest we are from. Would love to learn more and do more in the area.
I used to live on Neely Henry (Southside) and had good success catching crappie, under docks, in Feb. I used a Bobby Garland Baby Shad in the monkey milk color. The bass fishing is pretty good using soft plastics in grass too. Good Luck.
I like cricket good versatile some nice brim from south sauty. Fish 4-6 feet of water about 1-2 feet deep. I use slip cork. Yesterday I was down by the dam caught 3 little bass and bunch of brim. There is a bass in those Lilly pads grass under them. Float looking for the gaps in the grass fish just at top of the grass. Home run send me a pm I'll share my number we can talk. I fish ever now and then with fd I met on here he went yesterday with me. Good luck wet and tight line
Down by dam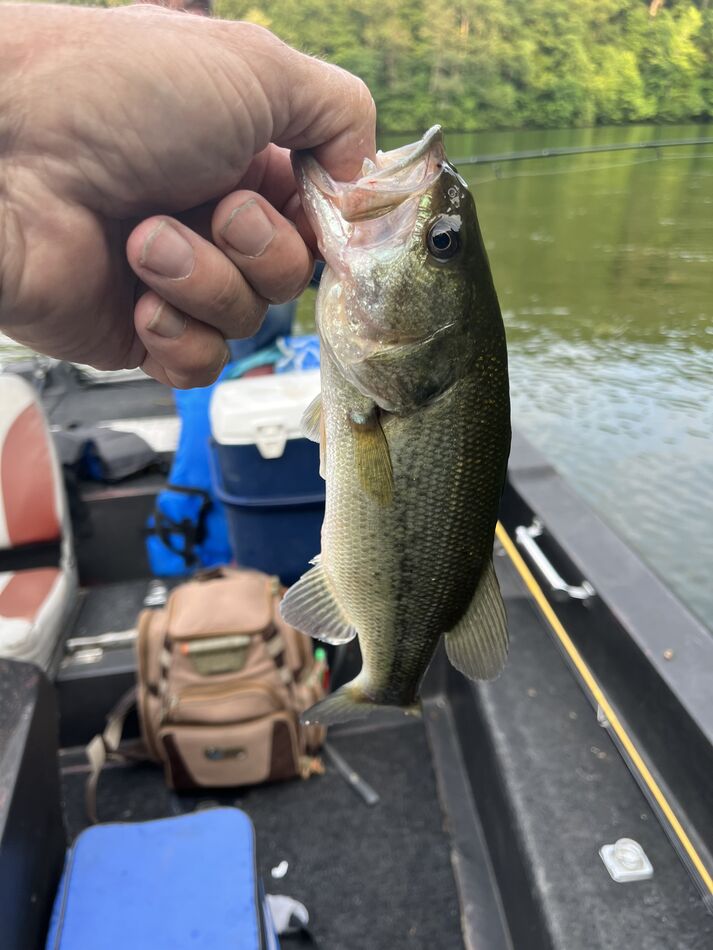 South sauty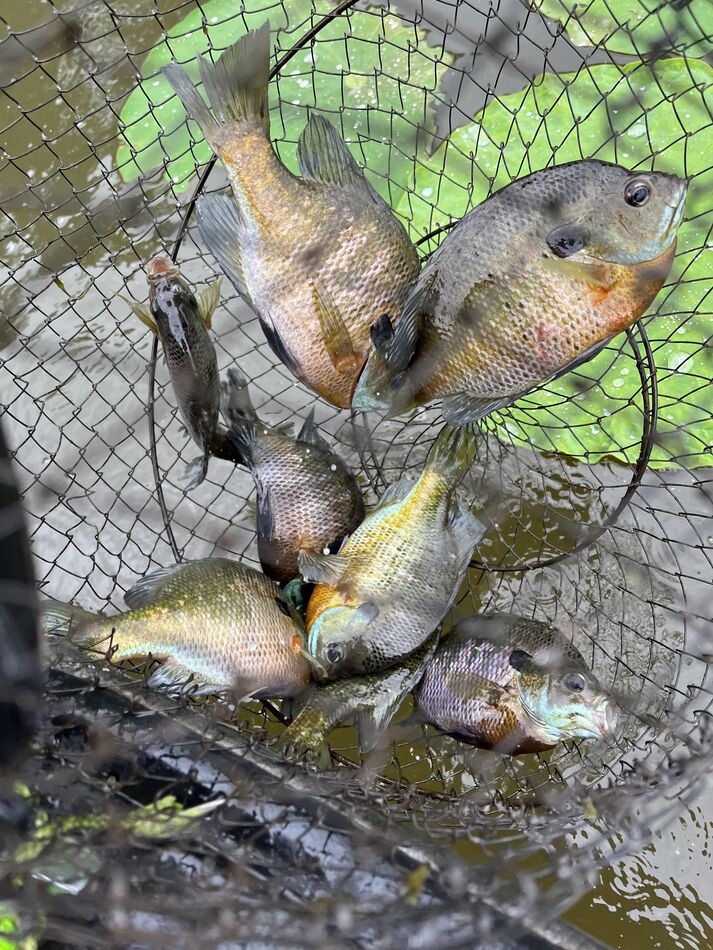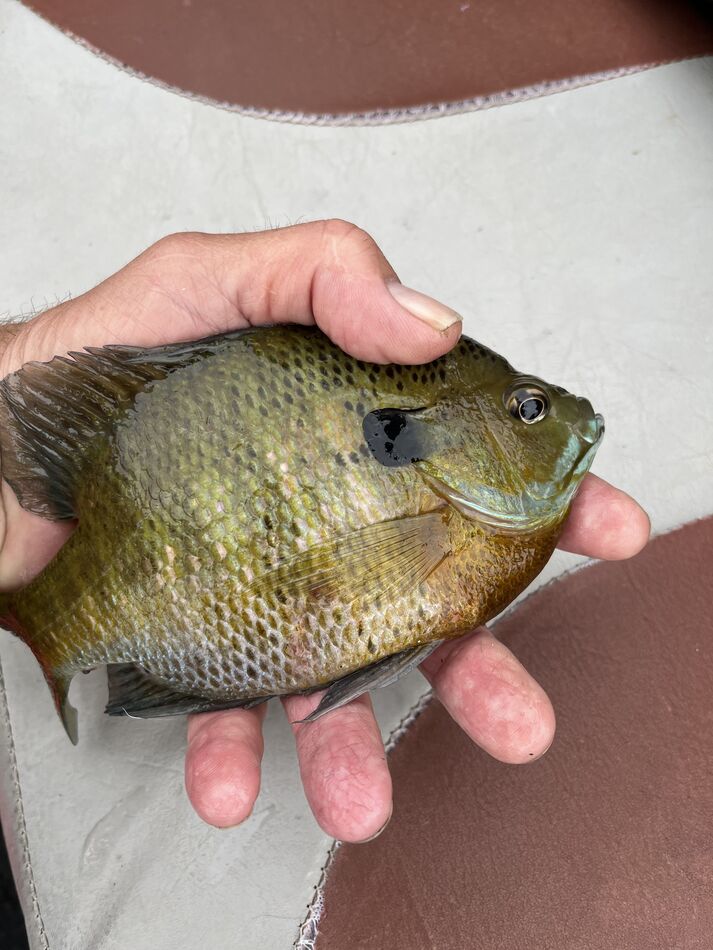 Another day in south sauty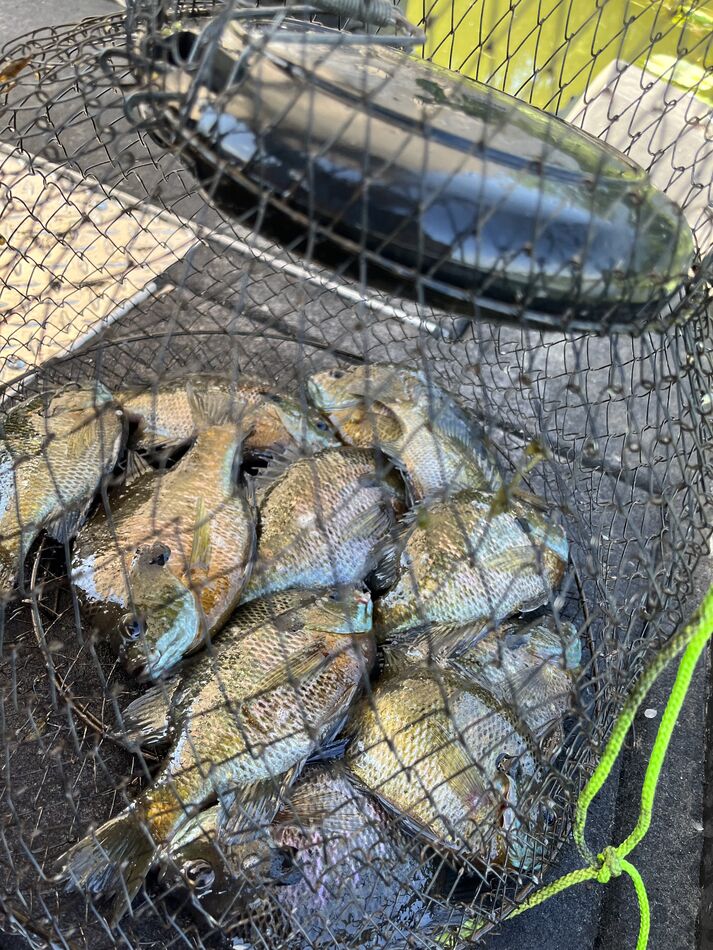 Area I like in south sauty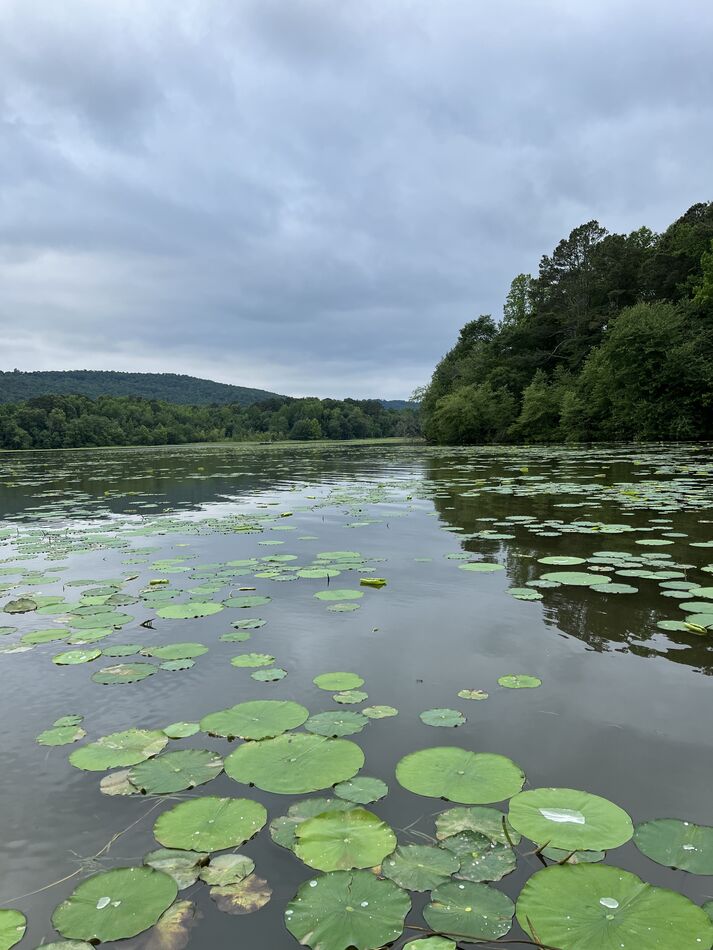 If you want to reply, then
register here
. Registration is free and your account is created instantly, so you can post right away.