Gnite Doug Oz Fred Jimmy Dave Fred
Y'all have a nice evening stay safe brothers 👍 😴.

Gnite anyone that hasn't checked in 👍😴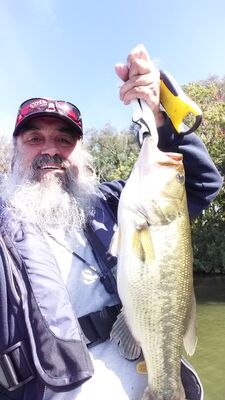 Fredfish
Loc: Prospect CT.
Grizzly 17 wrote:
Gnite Doug Oz Fred Jimmy Dave Fred
Y'all have a nice evening stay safe brothers 👍 😴.

Gnite anyone that hasn't checked in 👍😴
Yeah it's about time, good night Butch and everyone.
If you want to reply, then
register here
. Registration is free and your account is created instantly, so you can post right away.