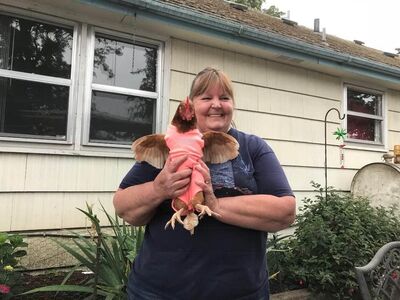 kathleengirod
Loc: Oregon
Does anybody know what it looks like at Barney reservoir right now? Too much snow yet? Tried to make it to oregons Niagara Falls yesterday but dang! They've got about 3 feet of snow yet on the upper elevations. Had to turn around.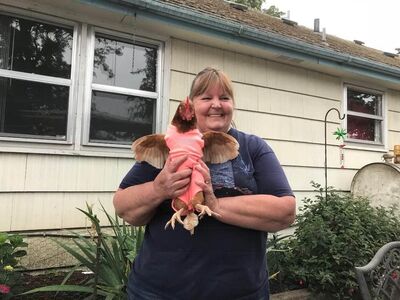 kathleengirod
Loc: Oregon
I will post my own reply. Ummm don't bother going to Barney my daughter and grandson went and she said the snow is three feet deep can't get to the lake unless you want to wade in water and freeze. Sketchy getting down because everything is buried in snow
If you want to reply, then
register here
. Registration is free and your account is created instantly, so you can post right away.