Fnsm1
Loc: Emerald isle NC
What species of fish is being caught out of the surf in Emerald Isle this time of year?
(January - February)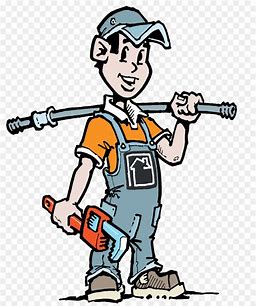 plumbob
Loc: New Windsor Maryland
Fnsm1 wrote:
What species of fish is being caught out of the surf in Emerald Isle this time of year?
(January - February)
In the user list ( BOW-MAN) post that he is from that area. You might want to try a Private message to him if you don't get replies.
If you want to reply, then
register here
. Registration is free and your account is created instantly, so you can post right away.