Does anyone know what weight lures this rod is rated for? Not a big deal but I'm curious as I couldn't find it on the rod or online.

4DaFryer
Loc: Romeoville, IL
Most Shakespeare rods only list the Line Strength on the blank. Kinda frustrating !
Here's a picture of my Ugly Stick Lite Pro 7 ft. spinning rod. It casts well with about
1/4 to 3/4 oz. lures and 6 to 12 lb. line.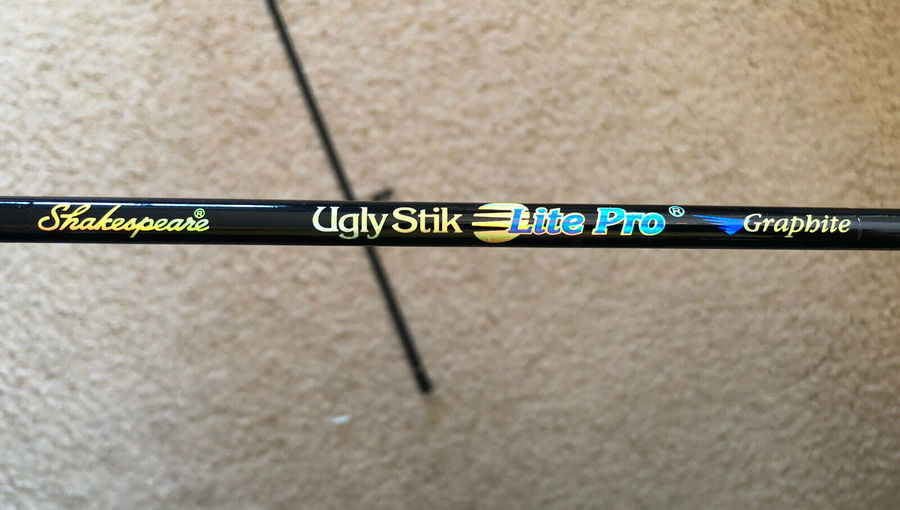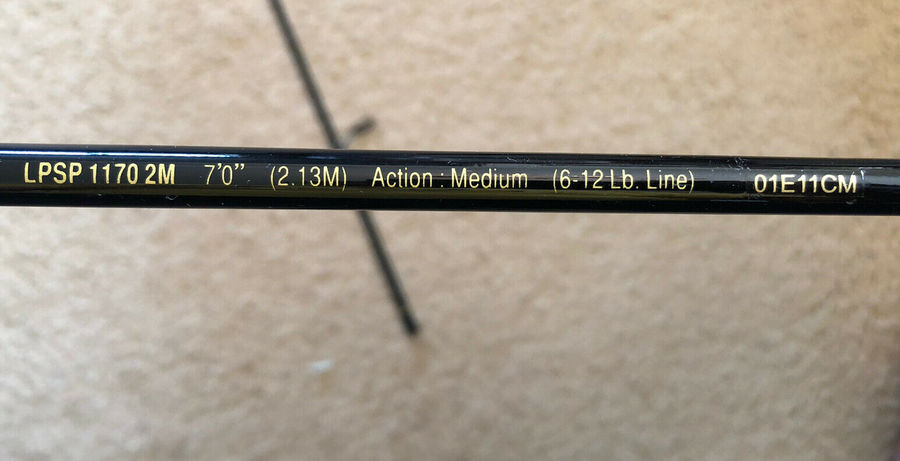 If you want to reply, then
register here
. Registration is free and your account is created instantly, so you can post right away.