DennyLongley
Loc: Bay City Michigan
G'afternoon y'all.. hows everyone been doing? Anyone catch any fish? I cant wait to make it down to the river again.. no ice and darn cold so theres really no way right now. I'm excited for another reason though...

So about a week and a half ago, Trish and I had an O.B. appt for the new baby. Ultrasound and bloodwork. The bloodwork will show gender. Well, our results are back!! So excited to say the least!!

We are planning the reveal for Friday after Trish gets out of work. Shes going to come to the house for dinner, reveal whether we are having a boy or girl, and then shes staying the night!!! What progress is being made!!!

I tell you what, I've been keeping my nose to the grindstone. I'm reading 4 or 5 self help books, what to expect when expecting, and my bible.. I'm doing everything I can to live "intentionally" and I've discovered my wife's 'Love Language' and I'm well on my way to discovering my own. I've been trying my best to change "me" and it's been one heck of a time doing so. However, I MUST be showing progress to my wife at least for her to stay over for the night..

So progress IS being made!! Hope IS returning!! God Bless y'all today!!

YBIC, DENNY.

flyguy
Loc: Lake Onalaska, Sunfish Capitol of the World!
Keep up the good work, Denny.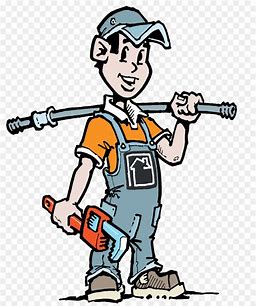 plumbob
Loc: New Windsor Maryland
Forward is the best direction Denny. Keep moving brother.

DennyLongley
Loc: Bay City Michigan
Yessirrr.

I fell all the way down, so only way to look is 👆!!

I'm just happy theres progress. I'm grateful she wants to spend time with me. I miss my best friend.
If you want to reply, then
register here
. Registration is free and your account is created instantly, so you can post right away.